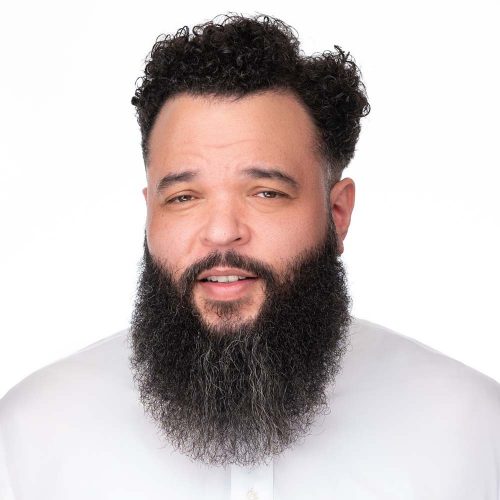 Jeff Rogers
Principal
Jeff is a Change Guru who has been training, coaching, and facilitating for over 13 years. He specializes in the Solution-Focused Method, Radical Candor, and in working with "low-trust, high-heterogeneity" groups—people that are not necessarily predisposed to agree. Shifting the culture is hard work, so Jeff uses humor, unconventional examples and constant interactivity to make sure that everyone feels engaged and connected. If the work is truly important, then it can't afford to be boring. That's why every interaction with Jeff is intended to be a transformational experience, designed to capture people's curiosity, and bring clarity to their vision of success.
Jeff started his career in behavioral health, designing and running the training department for the largest Black Community Service Agency in Massachusetts, Children's Services of Roxbury. Since then, he has worked with the full gamut of clients on issues like diversity, equity and inclusion, mission alignment, strategic planning, and conflict resolution. He runs YW's LeadBoston program, GenUnity's cohort, the Blue Cross Blue Shields Foundation's Racial Justice in Health program, and the Boston Federal Reserve's LELE program. He also taught Nonprofit Leadership and Community Engagement at the Harvard Extension School, and coached MBA students at the Harvard Business School's Interpersonal Skills Development Lab, while coaching executives for Root Cause, the Lenny Zakim Fund's Transformative Leadership Cohort, and the Barr Foundation's Fellowship. The insight Jeff has gained by operating within Private, Nonprofit, Governmental, and Academic cultures, gives him the perspective necessary to help clients find the opportunities for growth they're overlooking.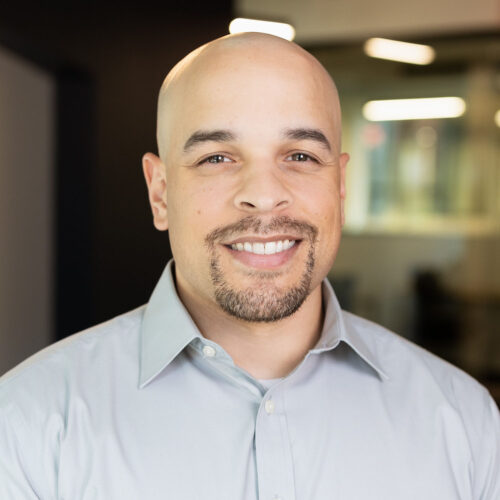 Dwayne Rogers
Chief Operating Officer
Dwayne is a licensed CPA with vast experience leading and developing teams, specializing in process improvement and system organization. He earned an MBA and MSA from Northeastern University, as well as a BS in Mathematics from the University of Massachusetts Amherst, where he graduated with honors.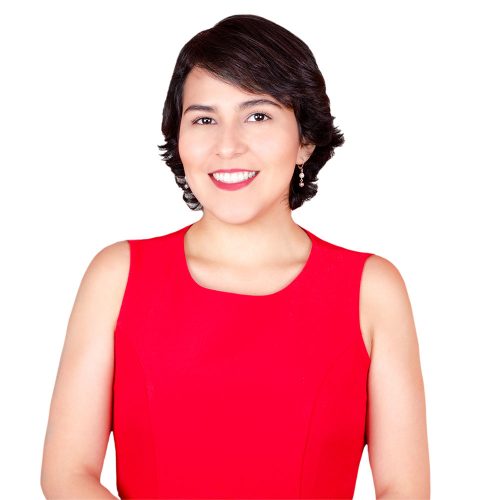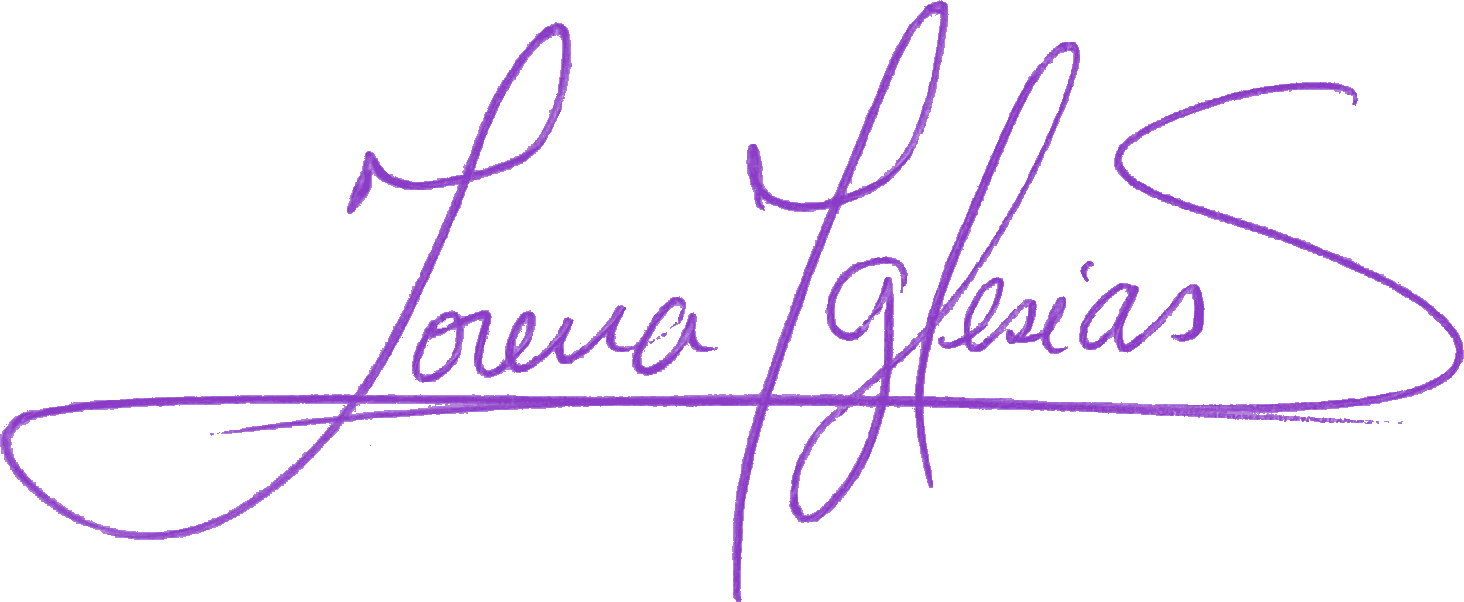 Lorena Iglesias
Executive Assistant
Lorena Iglesias is a proactive, task-driven, cat-loving Executive Assistant who has been making offices run smoothly for years. Originally from Guayaquil, Ecuador, Lorena graduated from Santiago de Guayaquil University with a B.A. in International Business Management. She uses her organizational skills to keep her team aligned at all times, and it shows. She is the Czar of the day-to-day administrative and operational functions of RogersLeads LLC, and takes pride in being quick-thinking and responsive. She's also passionate about race and gender equity, and loves to be doing the kind of work that empowers women worldwide. When she's not handling business, Lorena has a passion for singing and helado de paila.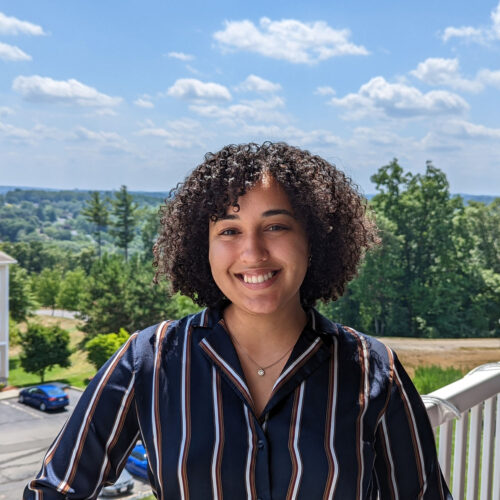 Gina Morales-Taveras
Coach & Facilitator
As a Facilitator and a Coach, Gina's work has always centered on giving marginalized communities the skills to advocate for themselves. Gina is a native of Lawrence, MA, and a proud first-generation Dominican-American, so her work is motivated by her lived experience. Everything she does is focused on supporting and amplifying marginalized voices in higher education, non-profit and corporate spaces. That's what she's good at and what she cares about.
While majoring in Latin History at the College of the Holy Cross, she worked with the College's Bridge program. Gina mentored incoming first-year students of Color while focusing her studies on Afro-identity and the marginalization of Afro-descendent populations in the Caribbean. After graduating, she established the DREAM Projects' first marketing policies, centering around the dignified representation of staff and students in the Dominican Republic. She later joined GenUnity's team as a Facilitator and Manager of their flagship program while continuing her work around diversity, equity, inclusion, and changing organizational culture as a facilitator with orgs like Collective Next and RogersLeads.